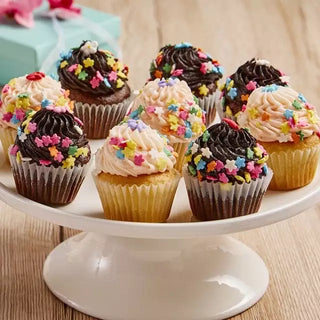 About us
Welcome to our website dedicated to the wonderful world of confectionery! We are delighted to present you with our unique and delightful sweets, crafted in the finest traditions of our home country, Ukraine, and the international confectionery scene.

We are a team of enthusiasts who have come all the way from the beautiful country of Ukraine. Our passion for the confectionery craft is inspired by a rich heritage and traditions that have been passed down through generations. We take pride in creating confectionery that reflects the unique spirit of Ukrainian pastry artistry.

All our treats are made using only the finest ingredients, carefully selected by us. We ensure the quality of every step in the production process to provide our customers with unparalleled taste and pleasure in every bite.


Our mastery of skilled confectioners extends far beyond Ukraine. We blend national recipes and techniques with international trends, crafting unique flavors that captivate the imagination. We strive for innovation and constantly explore new ideas to surprise and delight our customers.

On our website, you will find a wide range of confectionery products, including traditional Ukrainian sweets, luxurious cakes, exquisite pastries, delicate cookies, and much more. We are also ready to bring your boldest ideas to life, creating custom desserts for special occasions.

We invite you to immerse yourself in the world of confectionery artistry and indulge in our unique flavors. Order our sweets right now and treat yourself to an unforgettable experience of tastefully decorated delights and sweet joys. Thank you for choosing our website, and we look forward to the opportunity to delight you with our exquisite confections.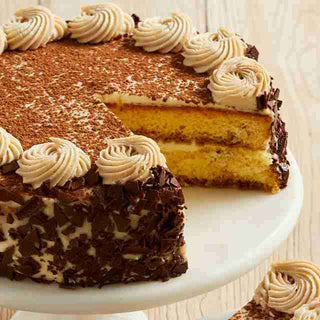 Our Locations
Brooklyn
Tel: +1(929)-634-1153
Sweet&Favorite Cake Shop inc